Based on the customer's loyalty,  thorough quality management and adaptive productive capacity, U&B Corporation has grown day by day. Our vision, being a global leading fashion enterprise,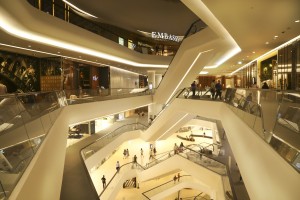 will come true supported by our factories in China and Vietnam, more than 30 subcontract factories, various sales routes. 
Manufacturing - A plenty of experiences of manufacturing clothes for more than 15 years.  Our products and delivery have always satisfied our valuable customers.
Trading - Various business with local and international customers.  From stock to the newest, we will find the source of demand.
R&D - One of the busiest team in U&B. They constantly play an active part in fashion fairs in the world including Shanghai Textile, Canton Fair, Las Vegas Magic and etc. Based on their research, we find the finest design and most abundant market in the world.